Our
2018 Sustainability Report

shows our commitment to resourcing the world, supporting the people we employ and playing an active role in the community across the island of Ireland.

It features many examples of how we work in collaboration with our partners and customers in Ireland and Northern Ireland to create innovative solutions, services and economic models that continue to deliver benefits straight to the bottom line.

 
UN Sustainable Development Goals
In this year's Sustainability Report we are showing how our activities reflect the aims of the UN Sustainable Development Goals. Goals such as SDG #6 Clean Water and Sanitation, SDG #7 Affordable and Clean Energy, SDG #9 Industry, Innovation and Infrastructure, and SDG #12 Responsible Consumption and Production are areas that we focus on every day as we deliver new and innovative solutions to our customers.
Key Figures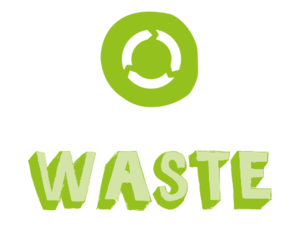 Managed

76,141 tonnes

of customers' waste

Recovered 69%

of waste we managed on behalf of our customers
Recovered 12,140 tonnes of waste to reuse as

secondary liquid fuel (SLF)

from solvent waste which is used to replace fossil fuels
Recovery of a precious metal (Molybdenum) and achievement of a sustainable return for the customer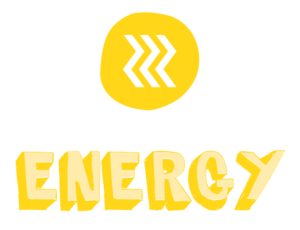 The amount of

CO2 we avoided

in our operations increased from 2,500 tonnes to 5,860 tonnes
Our work with Aut Even Hospital in Kilkenny was recognised by winning the SME Category in

SEAI Sustainable Energy Awards

We began delivery of the first

Energy Performance Contract

of its type in Ireland in partnership with the Mater Hospital in Dublin. 81,000 tonnes of CO2 will be saved over the course of the contract
A CHP unit we designed, built, operated and maintained for a major biopharma customer delivered an overall

CO2 reduction of 118,500 tonnes

over the first 10 years of the contract 
Over

3 million people

benefit from the 53 water, wastewater and sludge facilities we operate on the island of Ireland
The 45 facilities we are currently developing will benefit

1.67 million people

. This includes a new 75 million litres per day water treatment plant at Vartry, Co Wicklow and the upgrade of the Ringsend Wastewater Treatment Plant in Dublin
We developed and delivered an innovative solution to a pharmaceutical customer to provide 

pretreatment of a concentrated waste stream

in their wastewater
Reduced our Lost Time Injury Frequency Rate to just 2.9
Recruitment and training of seven employees to act as Mental Health First Aiders
€15,000 contributed to local community groups through our Veolia Connect programme