Veolia's [email protected] programme, run in association with Business in the Community Ireland, expands to Kilkenny.
We are delighted to have recently worked in partnership with Business in the Community and Grennan College, Thomastown, Kilkenny on the [email protected] Programme. This was the first year we partnered with Grennan College and it was a big success for all involved.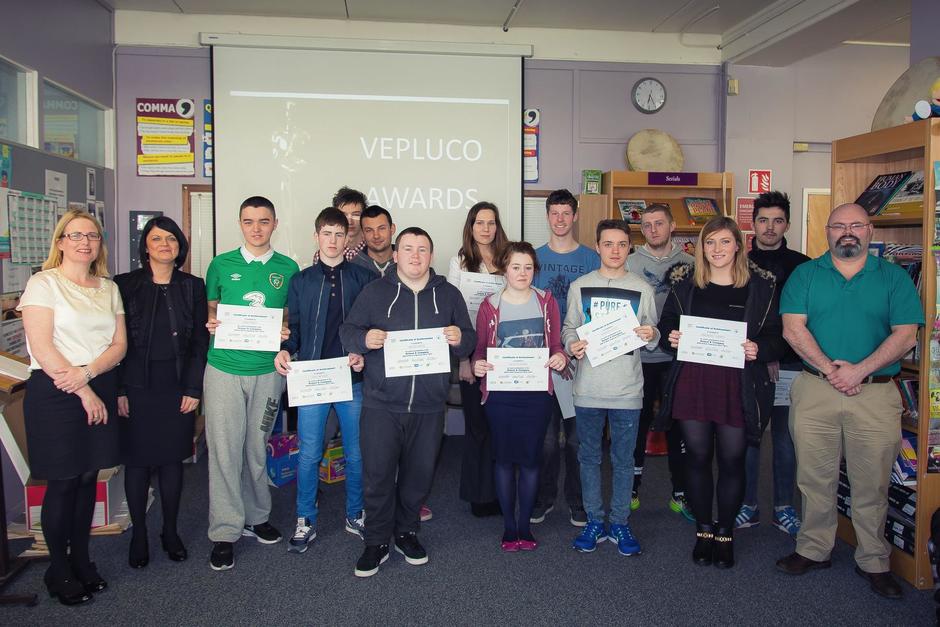 The purpose of the programme is to provide senior cycle students with an insight into the world of work within Veolia and help them prepare their CV's and interview skills. In conjunction with the CV and interview skills workshop we also held mock interviews where the students were tasked with applying for a role in Veolia and went through the interview process with a member of the HR department. The students found this an invaluable experience.
During the "A Day in the life of a Veolia employee" students had the chance to meet some Veolia employees from different areas across the business to give them an insight and inspiration on their future careers. Members of the Veolia Kilkenny office took part in this, volunteering their time to show the different career paths available in Veolia.
We will also be launching our 5th consecutive year with Business in the Community and Plunket College Dublin on the "[email protected] Programme" on the 26th February 2019. We look forward to completing another successful year with the students and coordinators in Plunket College and BITC.