Veolia is delighted to have been shortlisted by Chambers Ireland in their annual Corporate Social Responsibility Awards. The Awards were established in 2004 to recognise the work being carried out by Irish and multinational companies to improve the lives of their employees and to enhance the civic environment in which they operate.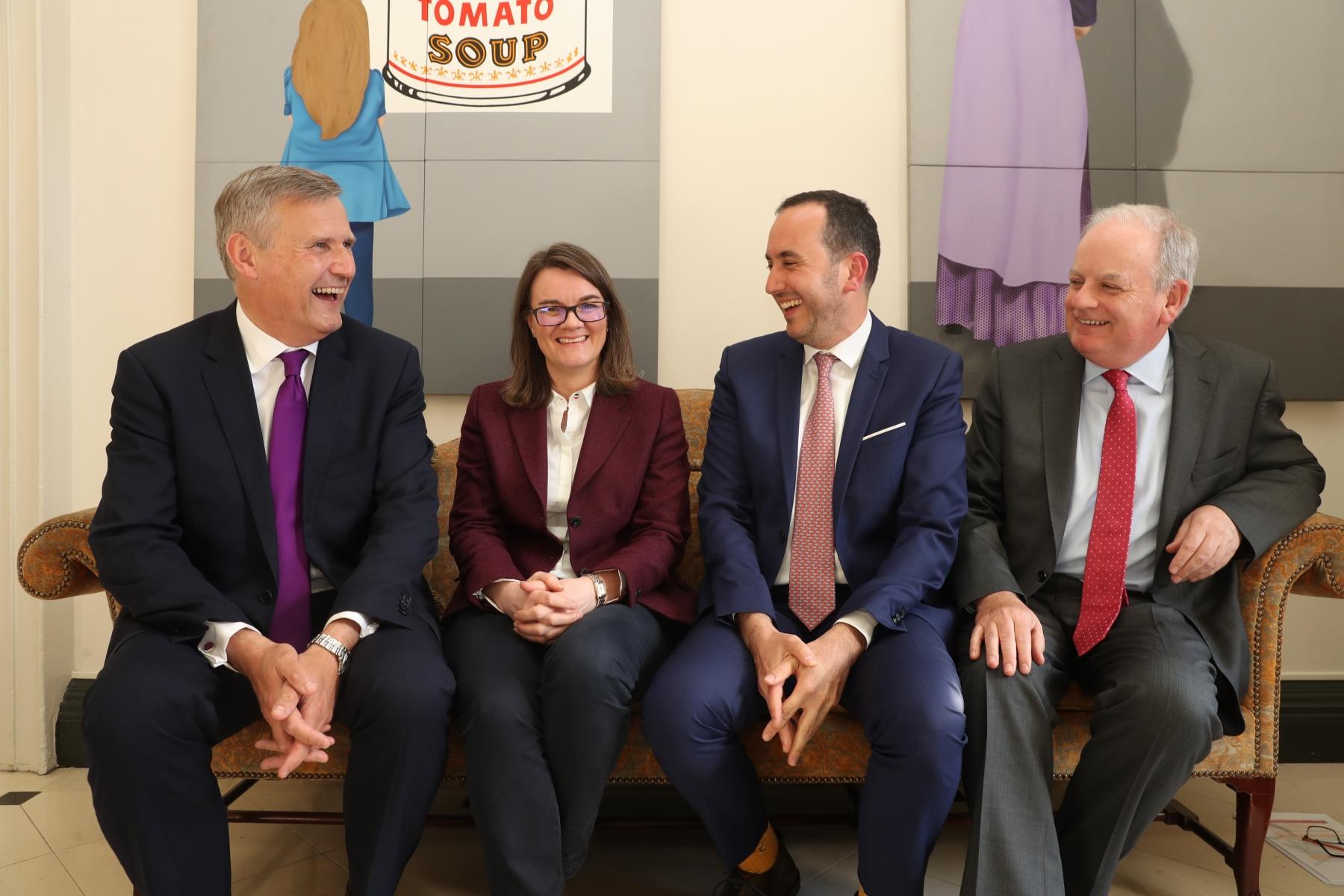 Physical, mental and financial well-being of our people is at the heart of Veolia's values, and the formal well-being programme in Veolia Ireland includes:
Occupational health services, employment medical screening and annual health surveillance supported by an online portal for general health and wellbeing tips.
Employee Assistance Programme providing a confidential, independent service for all staff to help with practical and emotional issues such as well-being, family matters, relationships, debt management and workplace issues
Annual Health & Safety Week where we promote our ethos of 'Think Safe, Work Safe, Home Safe'. We also promote topics such as mindfulness and healthy eating during this week
Healthy Eating where weekly fruit baskets are delivered to our offices
Back in Action programme to support employees on their return to work after sickness
Cycle to work scheme which allows employees to purchase a bike and equipment in a tax efficiency manner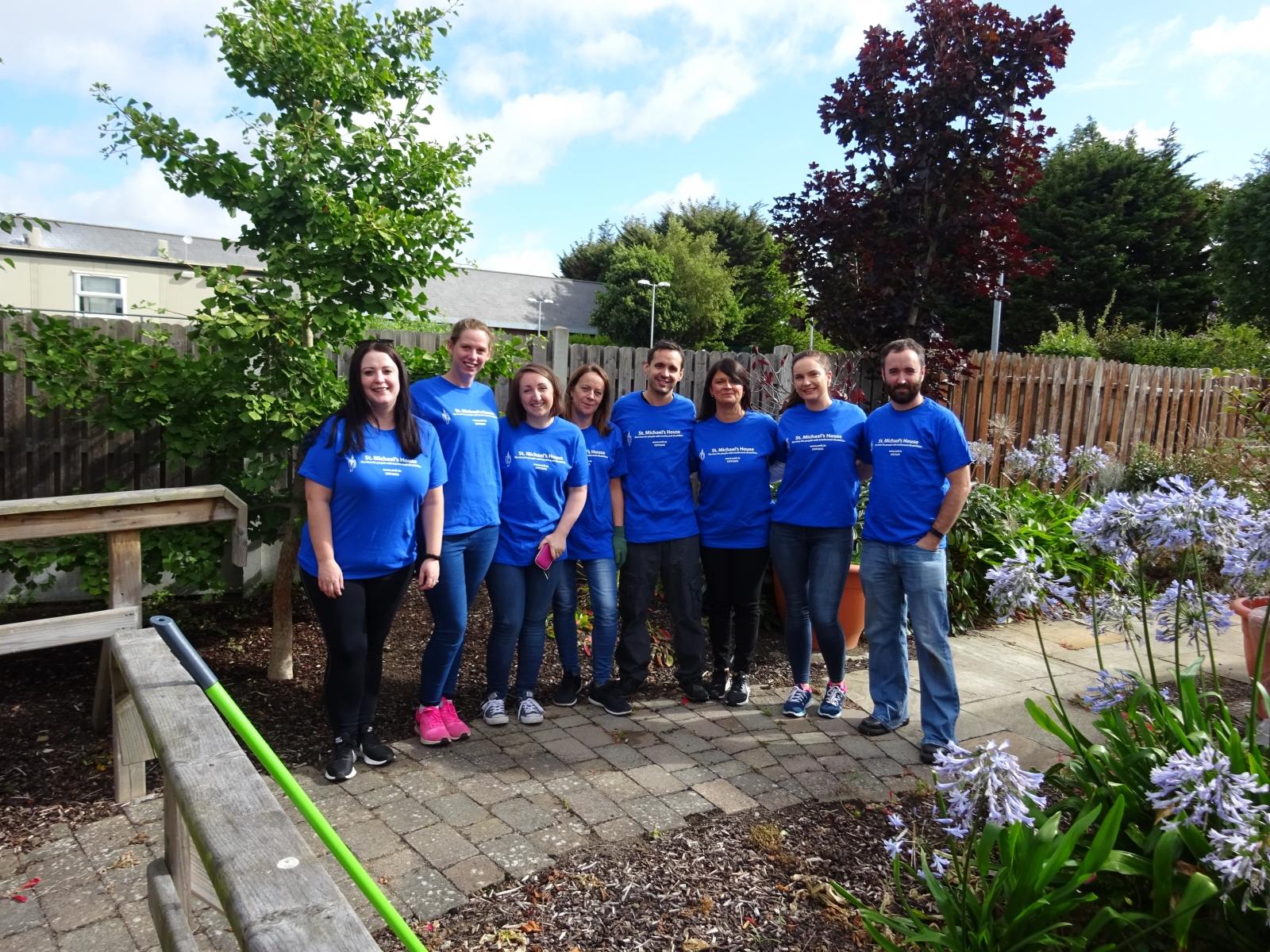 We measure the effectiveness of the services through our annual Employee Engagement Survey and promote the celebration of success, rewarding our people with recognition and gestures.