Veolia in Ireland is delighted to have signed up as a business supporter of the All-Ireland Pollinator Plan.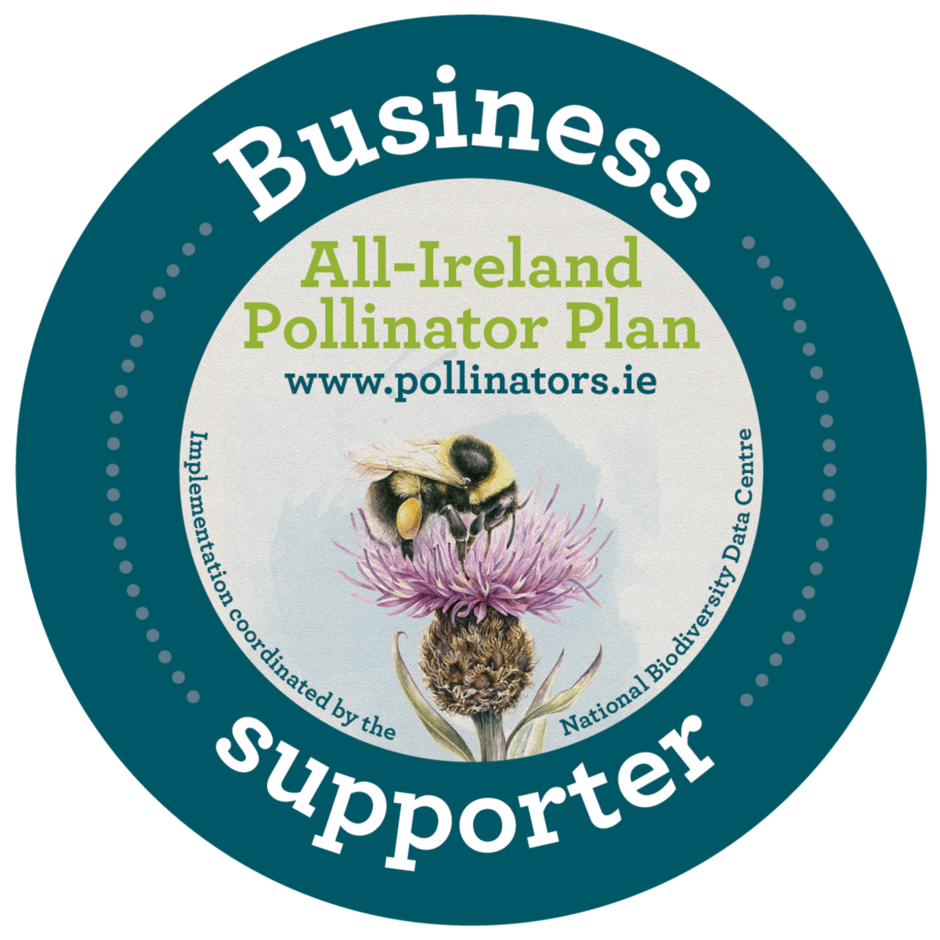 One third of our bee species are threatened with extinction from Ireland. This is because we have drastically reduced the amount of food (flowers) and safe nesting sites in our landscapes. The All-Ireland Pollinator Plan is about all of us, from farmers to local authorities, to schools, gardeners and businesses, coming together to try to create an Ireland where pollinators can survive and thrive.
In becoming a business supporter, Veolia Ireland commits to carry out at least one pollinator-friendly action within the first year of signing up, and plans to carry out two more additional actions within the next five years.