Veolia is committed to creating value for all of our stakeholders. This includes our customers, our employees, our shareholders, our society and our planet, whose interests are fully interconnected.
Our latest Sustainability Report, looking at our achievements from 2019, demonstrates that we're already helping Irish society and business rise to the challenges of the climate emergency and COVID-19.
We are continuing to map our performance against the UN Sustainable Development Goals to show our commitment to sustainable development.
More than ever before, Veolia is leading the way in addressing the major environmental and sustainability challenges facing businesses, government and people in Ireland.
Inclusive Employer Blueprint
The Inclusive Employer Blueprint, which was launched by Business in the Community Ireland in February 2019 , is a practical guide to help create inclusive workplaces and reduce social inequality in Ireland and is designed as a best practice tool for employers
CPD Accredited Employer with Engineers Ireland - December
Veolia was awarded the full 3 year re-accreditation as an Engineers Ireland CPD Accredited Employer following an audit in December. At this audit, Veolia was awarded the highest possible award, full 3 year accreditation.
Employee Engagement Survey
In September 2019, 80,000 employees around the world had the opportunity to share what matters most when working at Veolia as part of our Voice of Resourcers Employee Engagement Survey. Key results for Ireland are:

Throughout 2019 we continued to deliver our three year Diversity and Inclusion strategy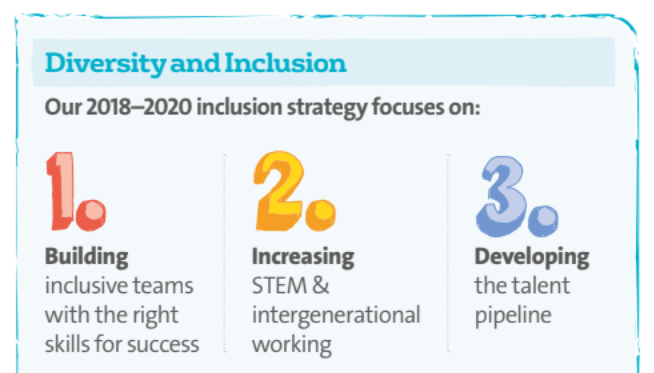 Veolia was shortlisted in the Wellbeing at Work category at the Northern Ireland Responsible Business Awards 2019 for our Employee Wellbeing programme.
Veolia was shortlisted in the Excellence in the Workplace category in the Chambers Ireland CSR Awards 2019 for our Mental Health First Aiders programme, which supports the mental health of employees.
Our people are encouraged to share best practices and to work together to foster innovation with support for talented people, upward mobility and professional equality.
Corporate Social Responsibility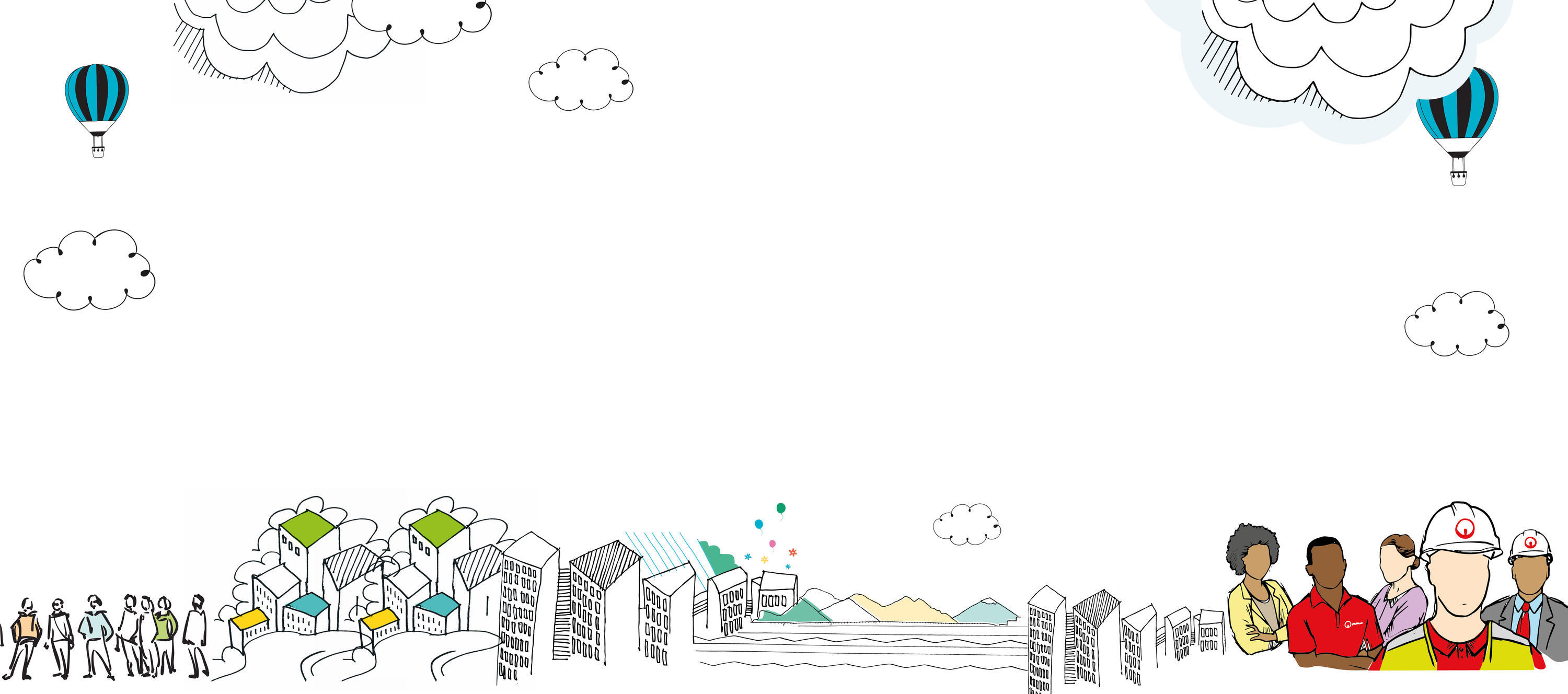 Environment
73,000 people will benefit from water and wastewater treatment upgrades in the Midlands and North West
Veolia helped Polecat Springs Group Water Scheme become the first scheme in Ireland to use renewable energy to directly power its water treatment plant.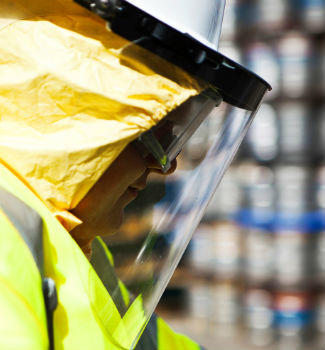 Waste recycling and reuse
Waste recycling and reuse
Driven by focused account management and the expertise of our on-site teams we increased our recovery rate to 80% of waste managed.
Commercial
Biopharma Utilities Management
Veolia was awarded a contract to manage all industrial utilities for a major biopharma facility. This facility is using the innovative Single Use System of manufacturing which is increasingly common in the biopharma sector.
Veolia will deliver a secure, reliable supply of all required utilities to allow manufacturing to continue without interruption. Veolia will also work with the customer team to identify and implement a range of energy efficiency projects to reduce costs and energy usage.
Industrial Wastewater Treatment
Veolia was awarded the contract to design and build a new wastewater treatment plant for a pharmaceutical plant that was being converted to a biopharma plant.
The wastewater treatment plant was a critical part of making sure that the new plant would be fully compliant with the plant's environmental license. That plant has been commissioned and Veolia is now operating it on behalf of the customer.
Intel PQS Award
Veolia has been recognised by Intel as a recipient of a 2018 Preferred Quality Supplier (PQS) award. The PQS award recognised companies like Veolia Ireland that Intel believes have relentlessly pursued excellence and conducted business with resolute professionalism.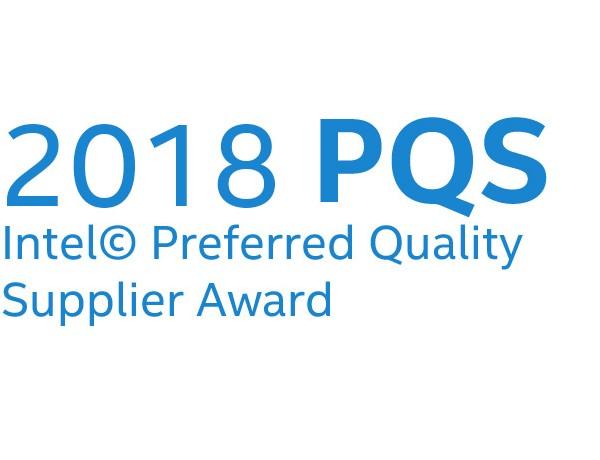 Our Customer Hub, which is available 24/7, gives our Waste customers online access to reporting on all aspects of their waste collections. The Customer Hub delivers full transparency for our customers on how their waste is being managed.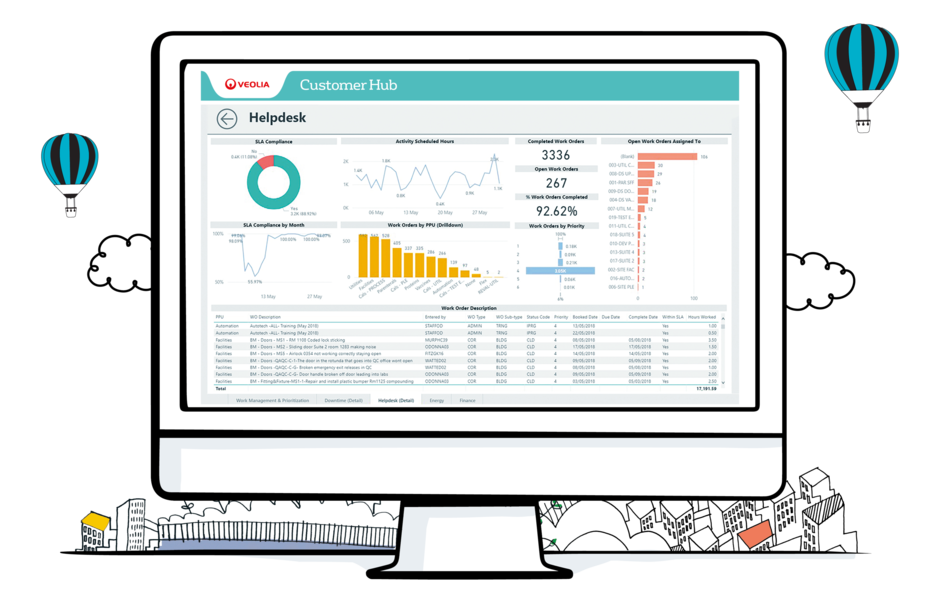 Refurbished our Kilkenny office
Upgrading our Transfer Station in Fermoy through significant investment in new treatment capacity.
Expanding our hazardous waste collection fleet to improve the service to our customers
Building Information Modelling (BIM) to support the delivery of Design & Build projects
Further development of our IT infrastructure to support agile working and efficiency