The Under 9's Gaelic Football team in the small Co. Wicklow village of Avoca has 22 dedicated boys and girls ranging in age from 6 to 9 including some who are on the autistic spectrum.
A well supported inclusive sports team such as Avoca GAA can be invaluable to a small community as it gives the children a sense of pride in their own area and helps them to continue their participation in sport into their teenage years.
Paddy Kinsella, who works on a customer site in Wicklow, is a volunteer coach and mentor with Avoca GAA. Paddy applied to Veolia Connect for funding to purchase new jerseys and training equipment for the Under 9s.
As a small rural club we strive to excel in football and camogie and the hard work of our many coaches, including Paddy Kinsella, ensures that our juvenile teams can compete with the best in County Wicklow. This grant from Veolia will be used for the further development of our juvenile teams.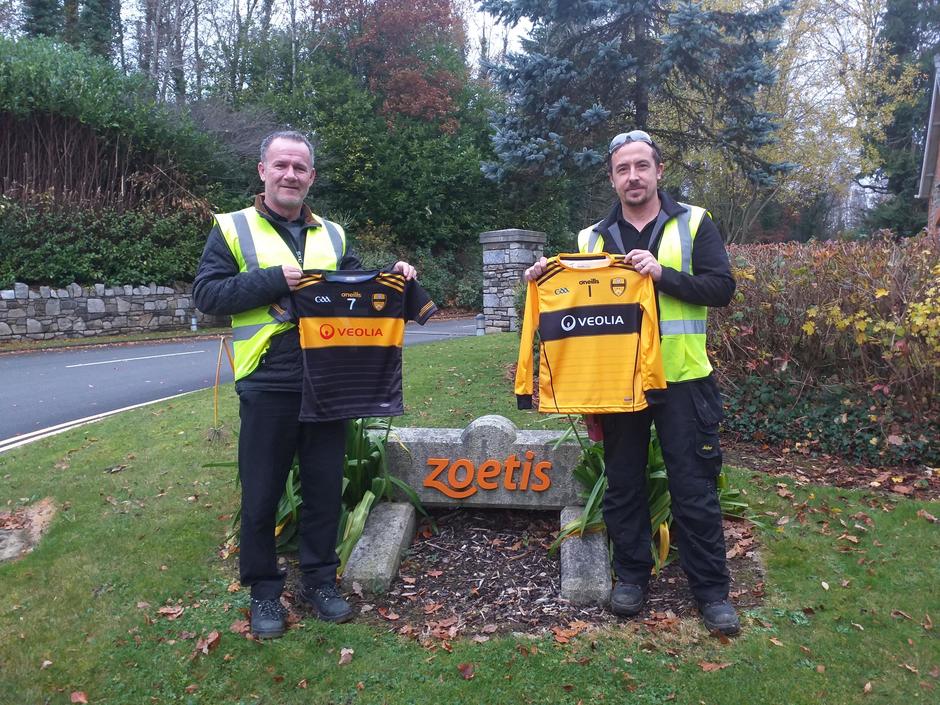 New jerseys for the Avoca Under 9s
New jerseys for the Avoca Under 9s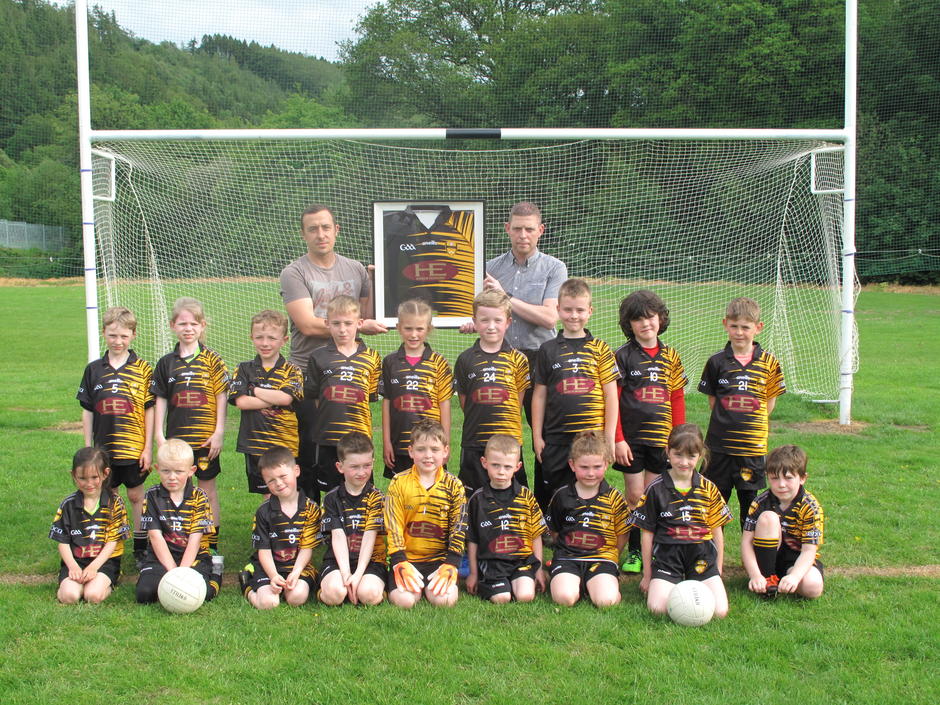 Avoca GAA Under 9s