Laochra Laois Special Olympics Sports Club is a small, but very enthusiastic, group with approximately 40 athletes and a number of dedicated volunteers.
It brings great enjoyment  to the athletes giving them a place to develop their skills, both athletic and social. They form great friendships and gain confidence from meeting new people as well as having a platform to compete within their special ability.
Declan White, based in our Kilkenny office, applied to Veolia Connect for funding to purchase a range of new athletic equipment which will help the athletes to develop new skills and ensure they have the best opportunity to participate in all the activities. The funding also allowed Laochra Laois to build storage for the equipment.
A big thank you and to let you know how much your support is appreciated by the athletes, parents and volunteers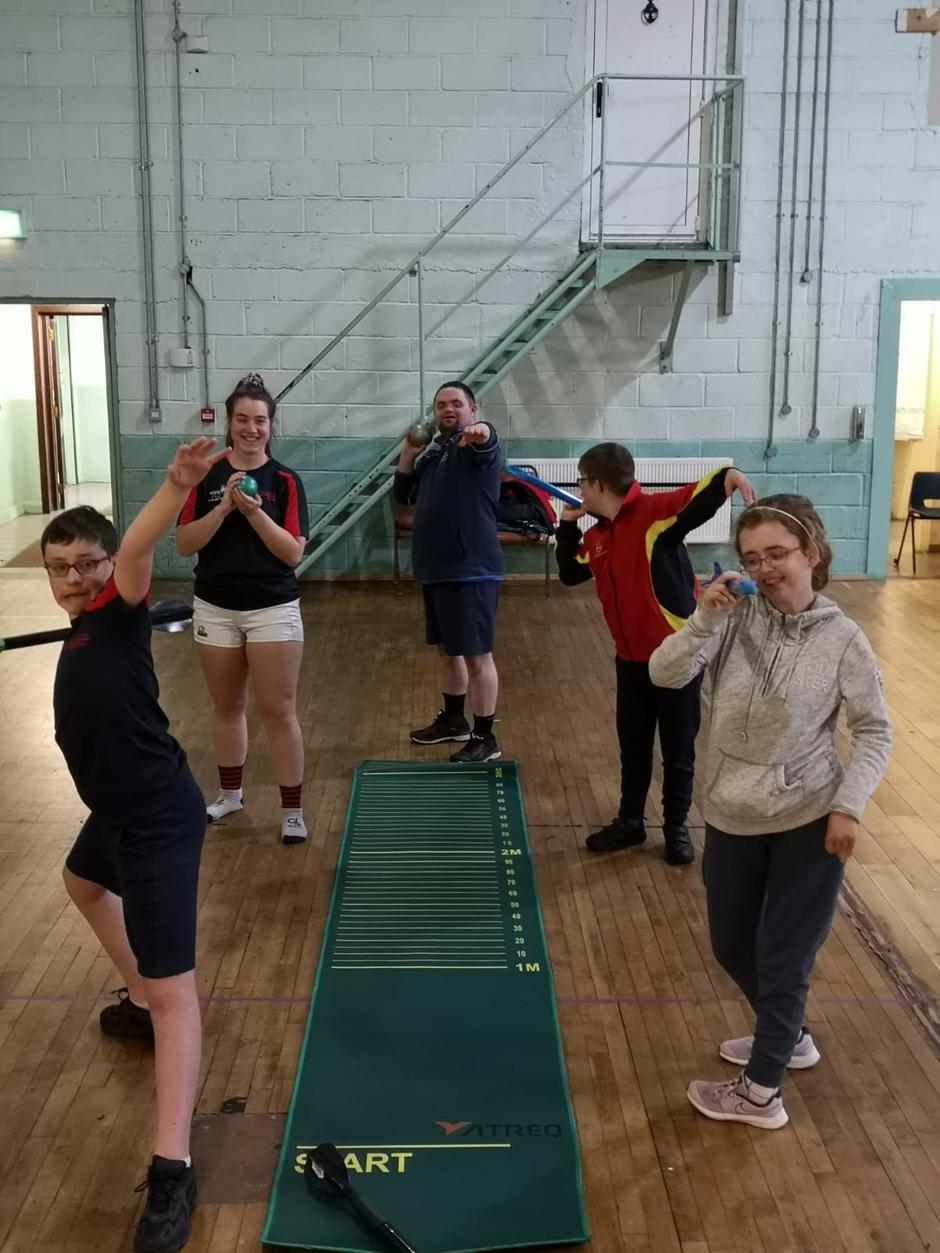 Trying the new sports equipment
Trying the new sports equipment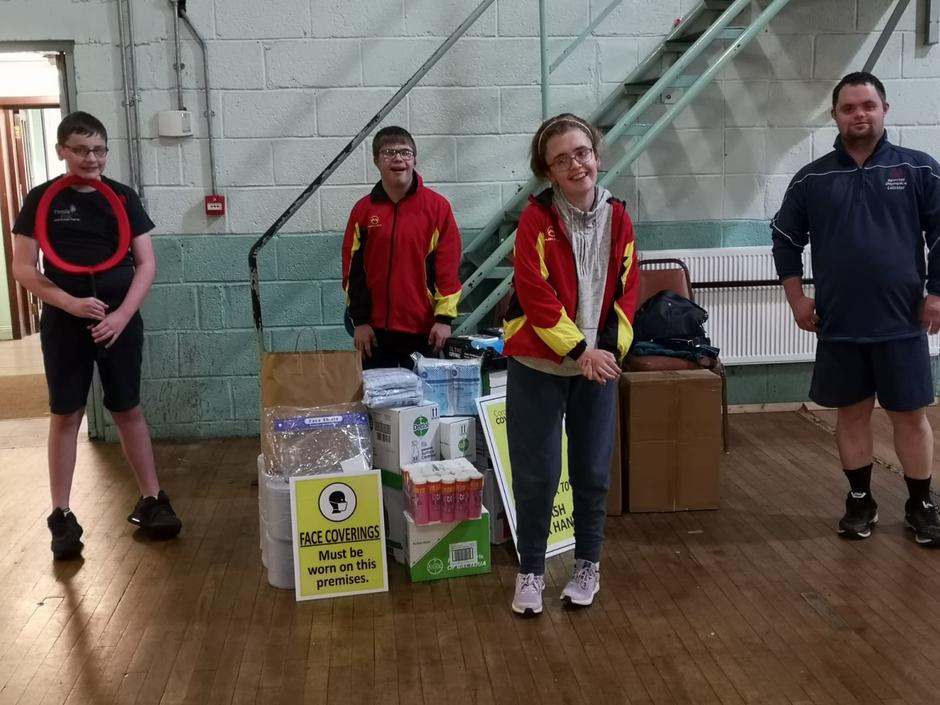 Laochra Laois Special Olympics athletes
Laochra Laois Special Olympics athletes