Mayo Autism Camp, which was organised by two local parents in Mayo who both have autistic children, provides socially inclusive activities for people with Autism Spectrum Disorder (ASD) and their families. 
During holiday time the organisation runs camps for children with ASD and their siblings and this also gives parents an opportunity to meet, talk and share ideas.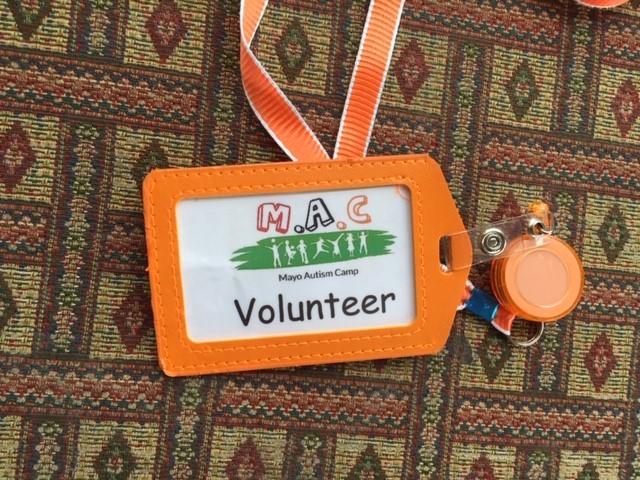 Jane O'Connell, who is part of our Energy team based on a customer site in Mayo, volunteered at the first Mayo Autism Camp for children between the ages of 4 and 12 in 2019. Following on from her volunteering days, Jane successfully applied to Veolia Connect for funding to develop and equip a sensory room for those attending future camps or any of the other social activities that Mayo Autism Camp hosts.
The response was overwhelming showing a real need for this kind of activity in the community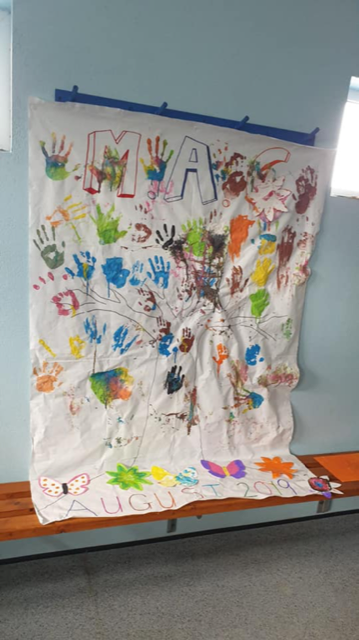 Artwork from Mayo Autism Camp
Artwork from Mayo Autism Camp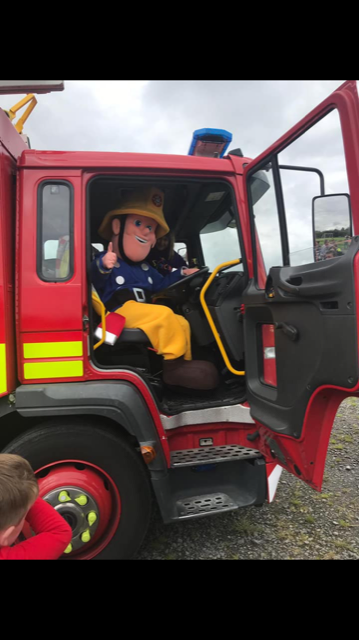 Fire engine visits Mayo Autism Camp
Fire engine visits Mayo Autism Camp