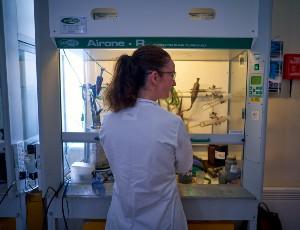 We are open to the world and everyone in it
Working together is how we push for success on all our projects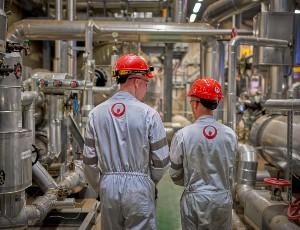 We see the world differently, not just as it is
Every problem is an opportunity for us to design a unique solution.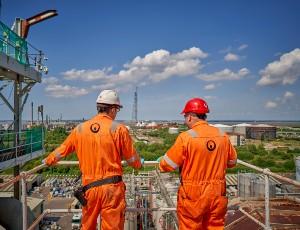 We look for the answer until we find it
There's always a chance to go further, through being open, reinventing and trying new things.

Resourcing the world
All over the world, we can see the possibility of a more balanced, more sustainable economic and social development model. So that's what we're pushing for. The transition to a more circular economy, one where people reconsider their relationship with resources. And by offering solutions that develop access to resources while protecting them, we can make it happen.
---
Our business lines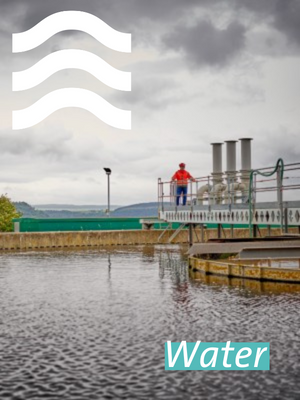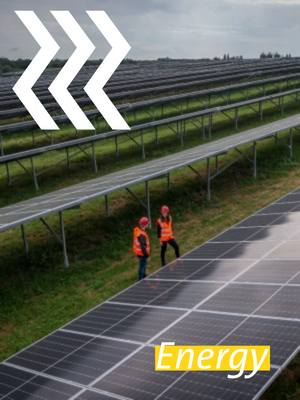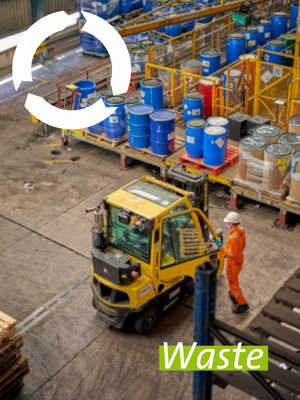 More than 220,000 Resourcers worldwide
79 million people supplied with drinking water
48 million tonnes of waste treated
We are 220,000 Resourcers worldwide
See the world as our Resourcers do