As part of Environment Day 2020 we held an art competition for our employees and their children. And the results were just incredible so we decided to share them here.
The theme of the competition was to bring our mission, Resourcing the world, and what it means, to life.
We live in a world that increasingly needs to take better care of its resources. We need to come up with new social and economic growth models that are more efficient, better balanced and more sustainable. Veolia designs and implements solutions aimed at improving access to resources while at the same time protecting and renewing those same resources. That's the true meaning of Veolia's mission: Resourcing the world.
To put this into action, our teams are committed to moving forward together to make a positive impact in the world around us. This behaviour is based on three fundamentals: 
We are optimistic, We never give up, and We move forward together".
And here is how the artists in the Veolia Ireland family interpreted all of the above.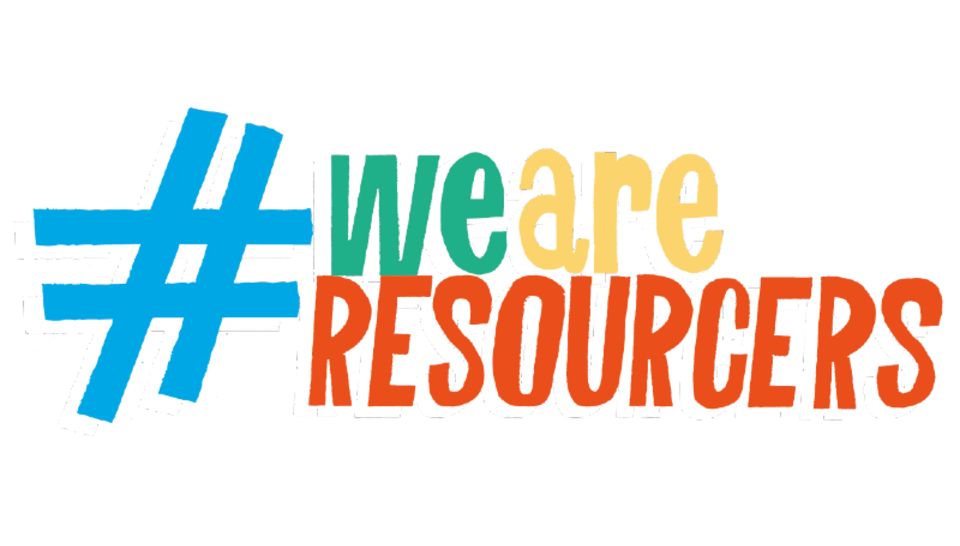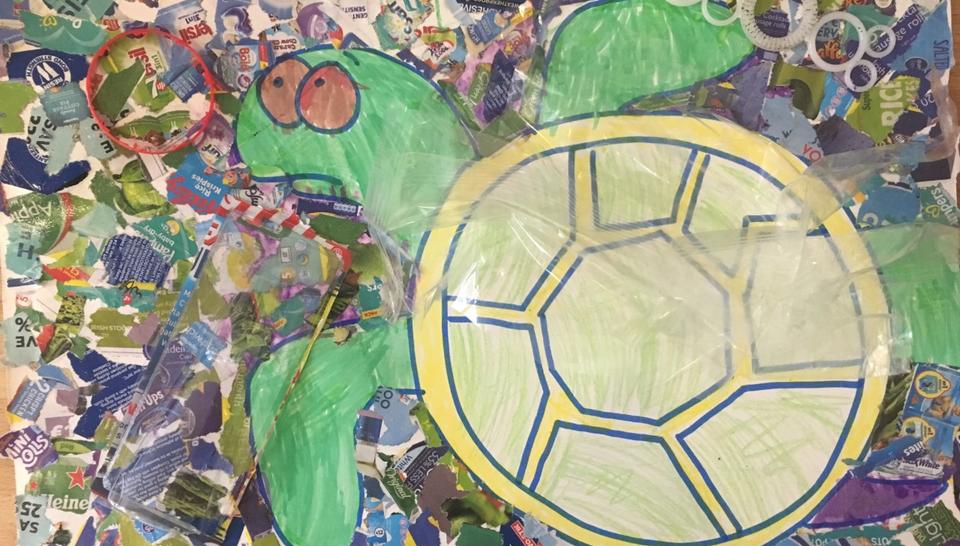 Category: Up to 5 years of age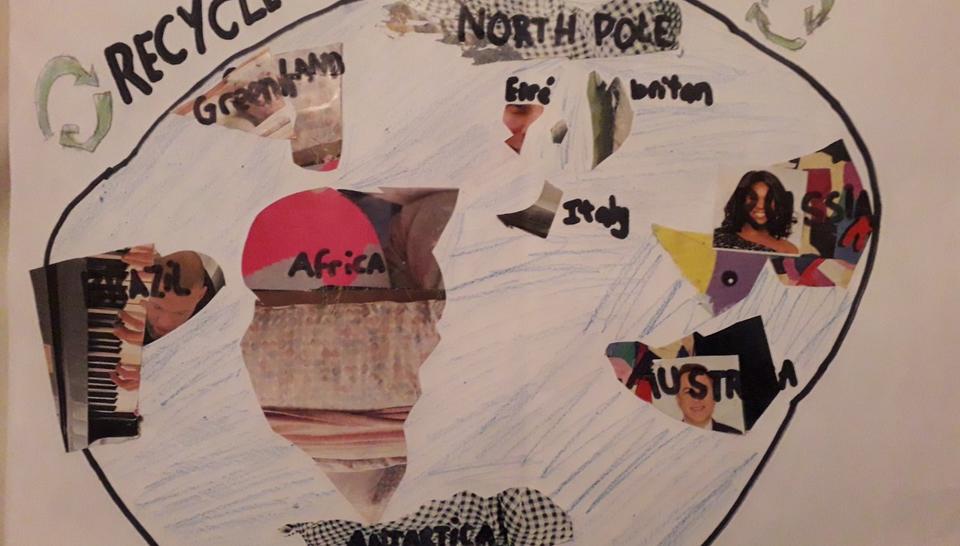 Category: 6 to 10 years of age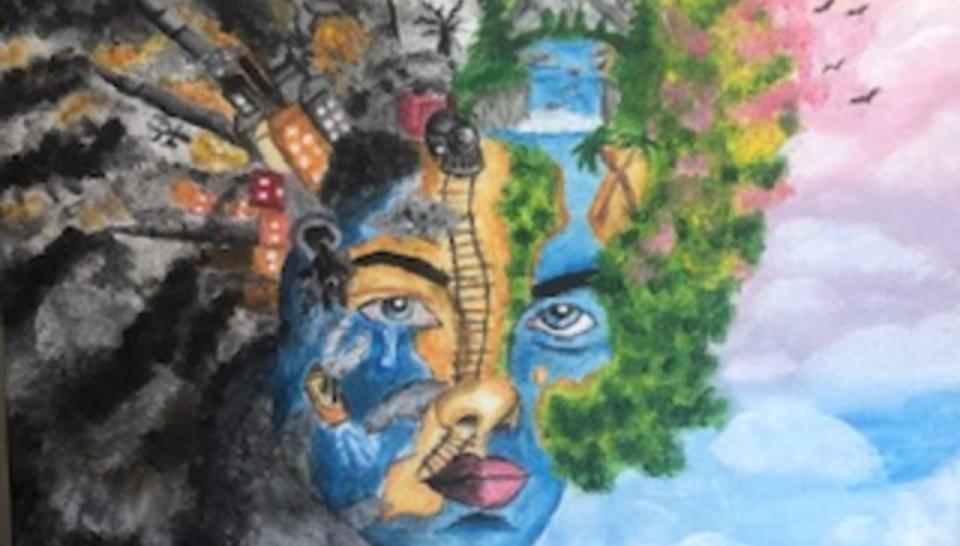 Category: 11 to 15 years of age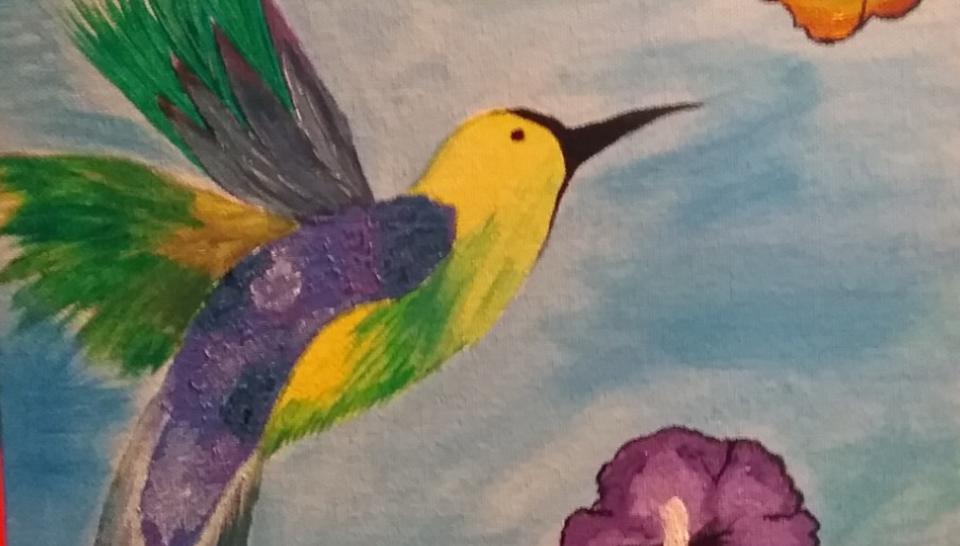 Category: 16 years and older
Veolia's employees in Ireland and Northern Ireland contributed hugely to the communities they live in throughout 2019
Veolia is delighted to be shortlisted in the Excellence in Workplace category in the Chambers Ireland CSR Awards 2019