Ibec hosted National Workplace Wellbeing Day for the 6th year running on Friday 1st May 2020 and Veolia took part once again!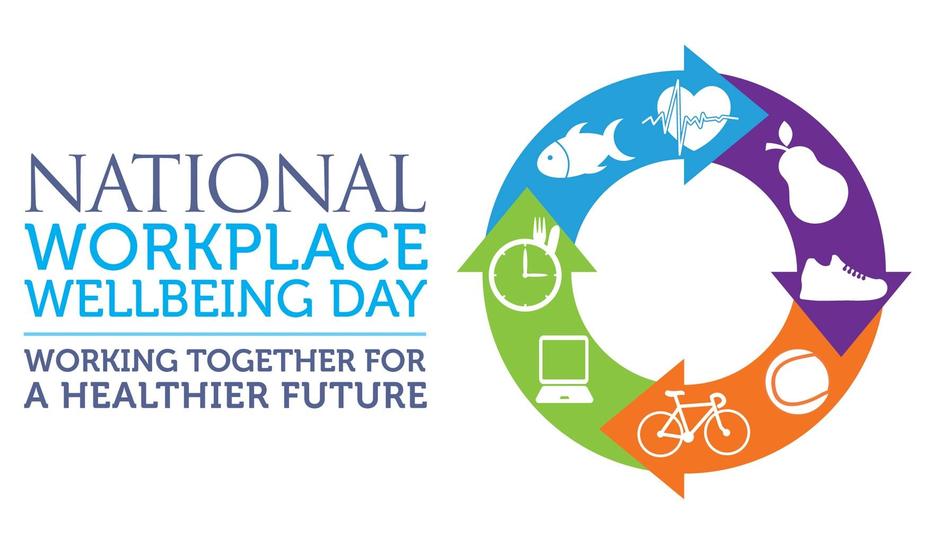 National Workplace Wellbeing Day is an opportunity for companies to celebrate and showcase all of the activities that they put in place for their employees throughout the year. Its significance is particularly important in this COVID-19 era, as employees undergo major changes in their working life due to shift changes, working-from-home and social distancing. 
Veolia employees around the country took part in a series of activities to help promote both mental and physical health. In the past many of these would have been done in teams or with colleagues but this year they happened virtually using the power of our collaboration platforms.
Activities undertaken include:
A virtual Lunch and Learn on Wellbeing in Challenging Times provided by our Employee Assistance Programme partner
Virtual team tea/coffee breaks
Lunch time walks within the 2km restriction
Publication of The Brightside, a weekly wellbeing newsletter for all staff
Sharing of hints and tips on better nutrition and sleeping
A dedicated intranet page providing advice on dealing with the disruption caused by COVID-19
The benefits of a successful workplace wellbeing programme have been well documented and we were delighted to promote these once again during National Workplace Wellbeing Day 2020.