Ibec hosted National Workplace Wellbeing Day for the 7th year running on Friday 30th April 2021 and Veolia took part once again!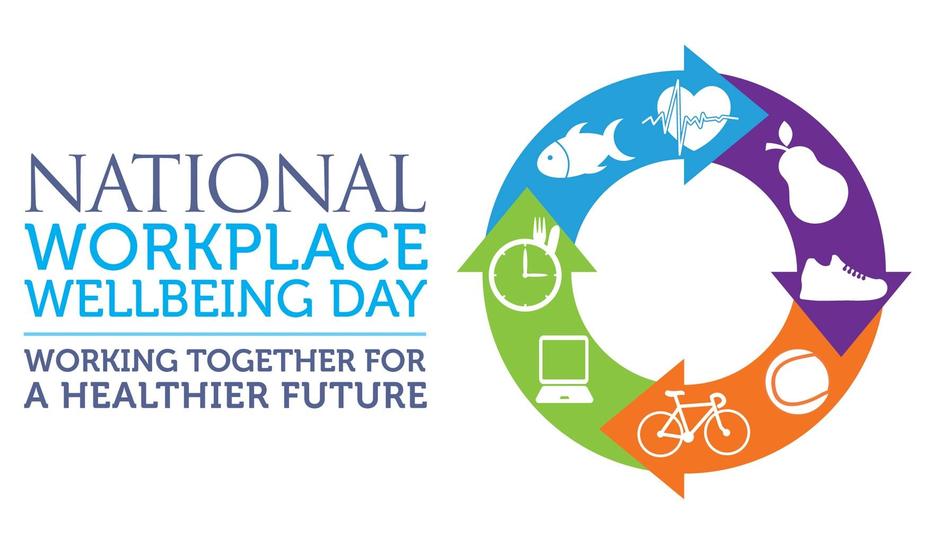 It's significance is particularly important in this COVID-19 era after more than a year of social distancing, revised approaches to on-site work and working from home.
Workplace Wellbeing Day offers a unique opportunity to rebalance and refocus on the supports that are in place to help employees' social, mental and physical wellbeing.
Veolia employees around the country took part in a series of activities to help promote social, mental and physical wellbeing. We're using the power of our collaboration platforms to help our teams from all corners of Ireland to participate in:
Morning Meditation
Virtual tea / coffee break
A webinar on Setting the Day Up for Success
Lunch time walk
Chair Yoga
Art Class for Adults and Families
The benefits of a successful workplace wellbeing programme have been well documented and we were delighted to promote these once again during National Workplace Wellbeing Day 2020.