The work we do to help our customers and our communities in Ireland to become more sustainable has been celebrated at two separate award ceremonies last night - the Property Industry Excellence Awards and the Ireland France Business Awards.
We were shortlisted in the Energy Efficiency category at the Property Industry Excellence Awards for our work with Aut Even Hospital in Kilkenny. The Energy Performance Contract with the hospital is delivering verified energy and CO2 savings over a 10-year period. To be one of just four companies shortlisted in this category shows how successful the project is and helps to improve awareness of the sustainable solutions we can deliver.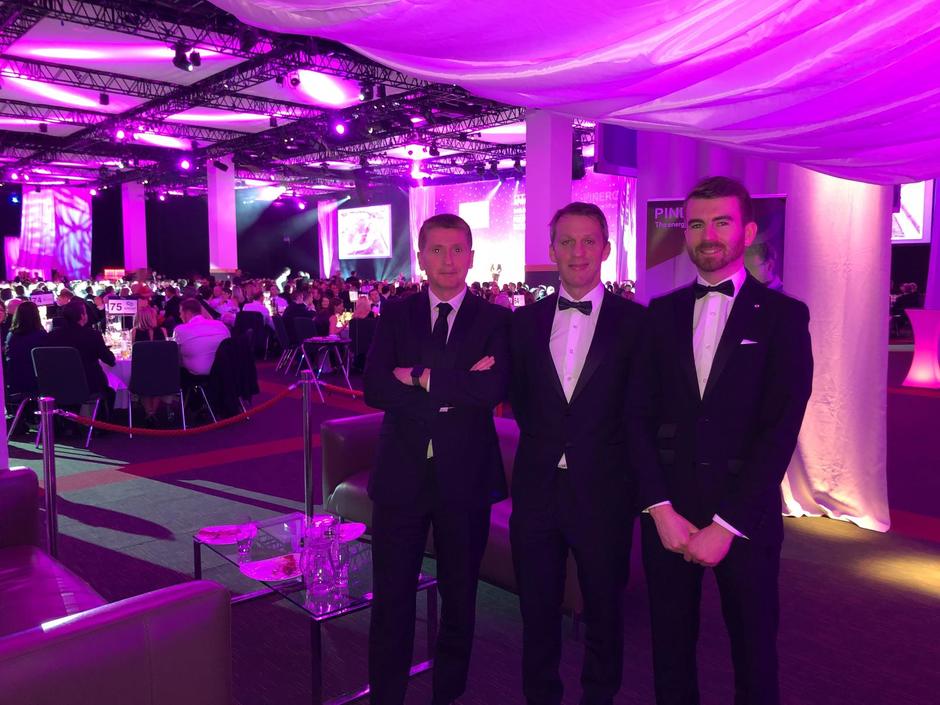 10 year Energy Performance Contract recognised for delivering savings for Aut Even Hospital
Being recognised in both of these awards ceremonies shows the importance of what we do as sustainability and climate change are firmly on the agenda for all our customers
We have also been recognised at the Ireland France Business Awards, which took place in Paris. We were awarded 1st Runner-Up in two categories - Best French Company in Ireland and the Special Award for Impact on Climate Change. The awards were presented by Pat Breen, TD, Minister of State with special responsibility for Trade, Employment, Business, EU Digital Single Market and Data Protection in the company of H.E. Patricia O'Brien, the Ambassador of Ireland to France, and H.E. Stéphane Crouzat, the French ambassador to Ireland.