Cormac Nevin, Head of Technical - Energy, Veolia Ireland, spoke to Lorcan Allen in the Business Post about how large organisations in Ireland can reduce their carbon footprint.
The first step for any business in taking climate action is to accurately measure its current carbon footprint, known as Scope 1 and Scope 2 emissions. Only then can you start taking steps for proper climate action.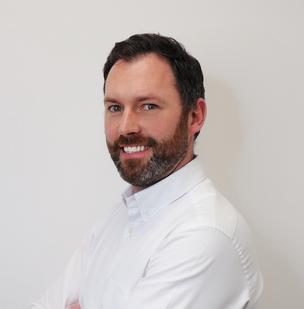 Traditionally the main selling point for a company to undertake an energy efficiency project was the volatility of energy prices. Now there is a real corporate ambition to reduce carbon as well as costs.