Competitive prices for world leading water and wastewater treatment equipment
We use world class products and technologies when we design and build treatment facilities. Through our Global Supply Agreements and local agencies we can make this equipment available to our customers in Ireland at very competitive prices.
As we use these technologies ourselves every day we can also provide practical technical support and expertise to install, operate and maintain all products and equipment purchased from us. 
The range of world leading products you can purchase from us includes Packaged Treatment Systems, including MBBR, DAF and RBC's along with instrumentation, dosing systems, pumping systems, sludge dewatering systems and filtration systems.
How can Veolia help?
If you need access to a global supply chain for water and wastewater products and equipment backed up by local hands-on expertise then Veolia's Engineering Technologies team can help. We can:
Source unusual or hard to find replacement equipment
Provide cost effective solutions through our global supply chain
Support you through our local technical expertise and experience
Act as a single supplier for a broad range of of products and services saving you time and money
What products and technologies are available
Analytical Instrumentation & Reagents
Flow Meters
Level Instrumentation 
Dosing Pumps and Maintenance Kits
Dosing Boxes
Dosing Systems- pH Correction, Chlorination, Orthophosphate dosing, polymer dosing, Coagulant dosing systems
Pumps
Sludge Dewatering - Gravity Belt Thickeners, Filter Belt Presses, Centrifuge Decanters
Packaged Plant - MBBR, Evaporators, Miulitflo, Actiflo, PMT- RBC's, MBR
Sand for Actiflo and other Filter Media, Gravel, Sand, Anthracite, Manganese Dioxide etc.
Pipe & Fittings
UV Disinfection Systems 
Valves
"Use the power of Veolia's international network to source the best products and technologies available"
A selection of our products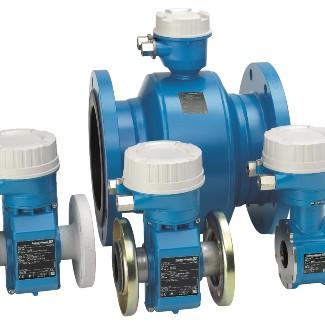 Instrumentation     
Instrumentation     
Flow
Level
Pressure
Temperature
Gas detection equipment (fixed and mobile)
Spares, Service & Calibrations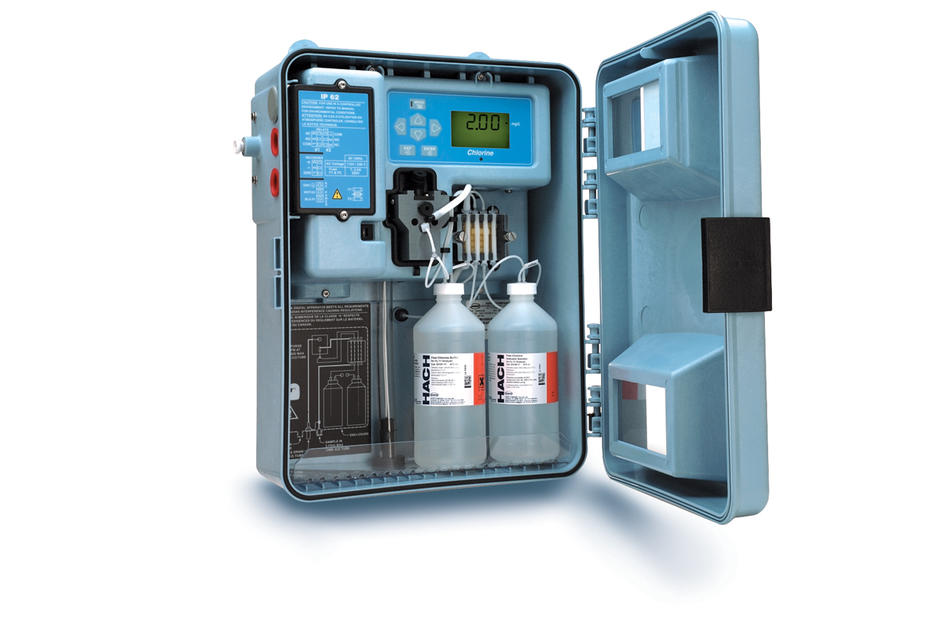 Process Analysers
Process Analysers
Chlorine
Fluoride
Turbidity
PH
Colour
Dissolved oxygen
Suspended solids
Ammonia    
Nitrate
Samplers & Sampling Stations
Others
Spares, Service & Calibrations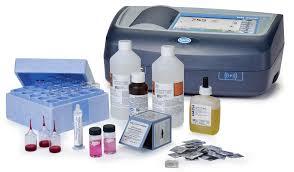 Process Reagents, Consumables and Sensors
Process Reagents, Consumables and Sensors
Portable Chlorine and PH meters
Laboratory analysis equipment
CL17 reagents
Fluoride reagents
PH buffer solutions
PH probes
Gas sensors
Instrument Spares and Reagents
Sand & Filter Media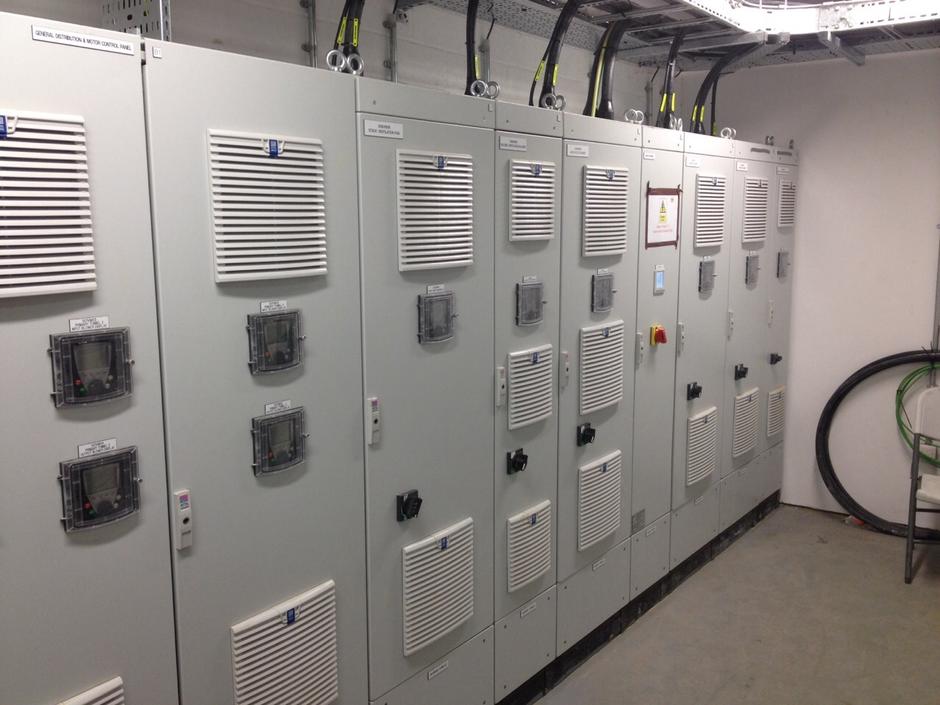 Control Systems and Telemetry
Control Systems and Telemetry
Customised control panels
Programmable Logic Controllers (PLC)
Human-Machine Interfaces (HMI)
SCADA systems
Radio/ GSM/GPRS telemetry
Data loggers
Alarm dial out units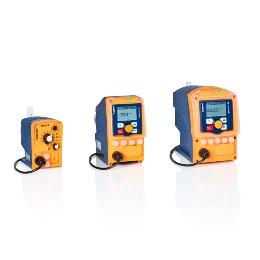 Chemical Dosing Equipment
Chemical Dosing Equipment
Chemical Dosing Pumps
Dosing Cabinets
Safety Fill Points
Bunded chemical storage tanks
Gas chlorination systems, including automated shutdown systems.
Safety showers and eyewashes
Chemical tank agitators
Contact vessels
Pressure relief valves
Pressure Loading valves
Pulsation dampeners
Spare Parts
Service Kits
Fittings & Fixtures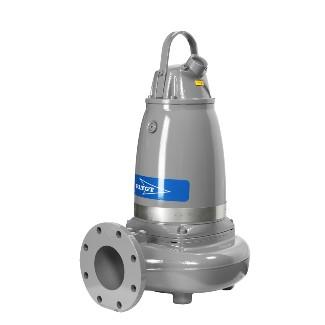 Pumping & Mixing
Pumping & Mixing
Potable Water
Process Water
Wastewater
Sludge
Chemicals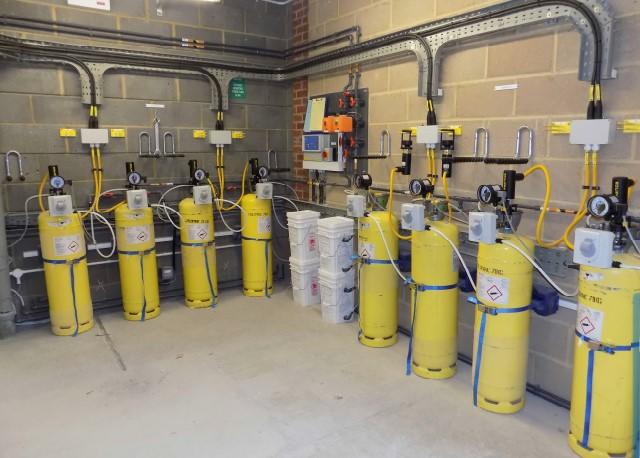 Disinfection
Disinfection
Dosing Pumps
Chlorine Gas Systems
Chlorine Dioxide Systems
Electro chlorination units
UV Disinfection units 
Ozone
Spares Service & Calibration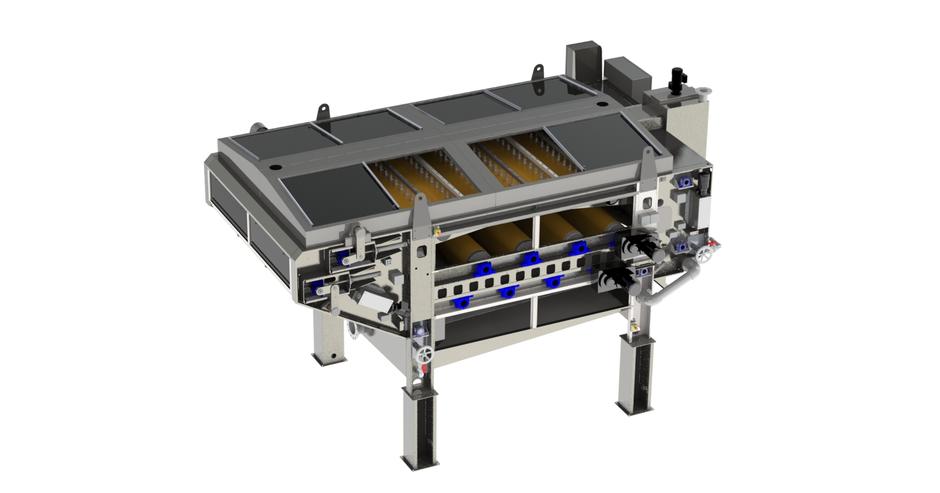 Sludge Dewatering
Sludge Dewatering
Gravity Belt Thickeners
Filter Belt Presses
Centrifuges
Polymer  Preparation Systems
Automation
Screw Conveyors
Belt Conveyors
Sludge Pumping
Cake Pumping
Spares & Servicing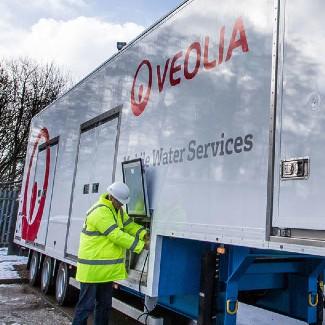 Packaged Treatment Plants
Packaged Treatment Plants
Drum Filters
RBC units
DAF
MBBR
MBR
Multiflo - Filters and Clarifiers
Actifllo - Clarifiers
Evaporators
Lamella Settling Blocks