Alphabet Playgroup provides a stimulating environment for pre-school children in Carrickfergus, Co. Antrim to play and develop. The playgroup is cross-community and multi-cultural and includes children with special educational needs.
With a staff of three and a management committee of nine volunteers, Alphabet Play Group provided pre-school places for 30 local families.
Una Wallace, who is part of the Project Omega team delivering wastewater treatment services for Northern Ireland Water, successfully applied to Veolia Connect for funding to provide a fun, accessible, outdoor learning area for the children, to enrich their learning experience with a hands on approach.
Using upcycled materials and the expertise of local business the outdoor area includes planting areas, bird feeders, a wormery / composter, an insect hotel and outdoor toys and tools to help the children engage with outdoor activities.
Your support makes this accessible to all the children we care for and most importantly those within our community that may not have access to green spaces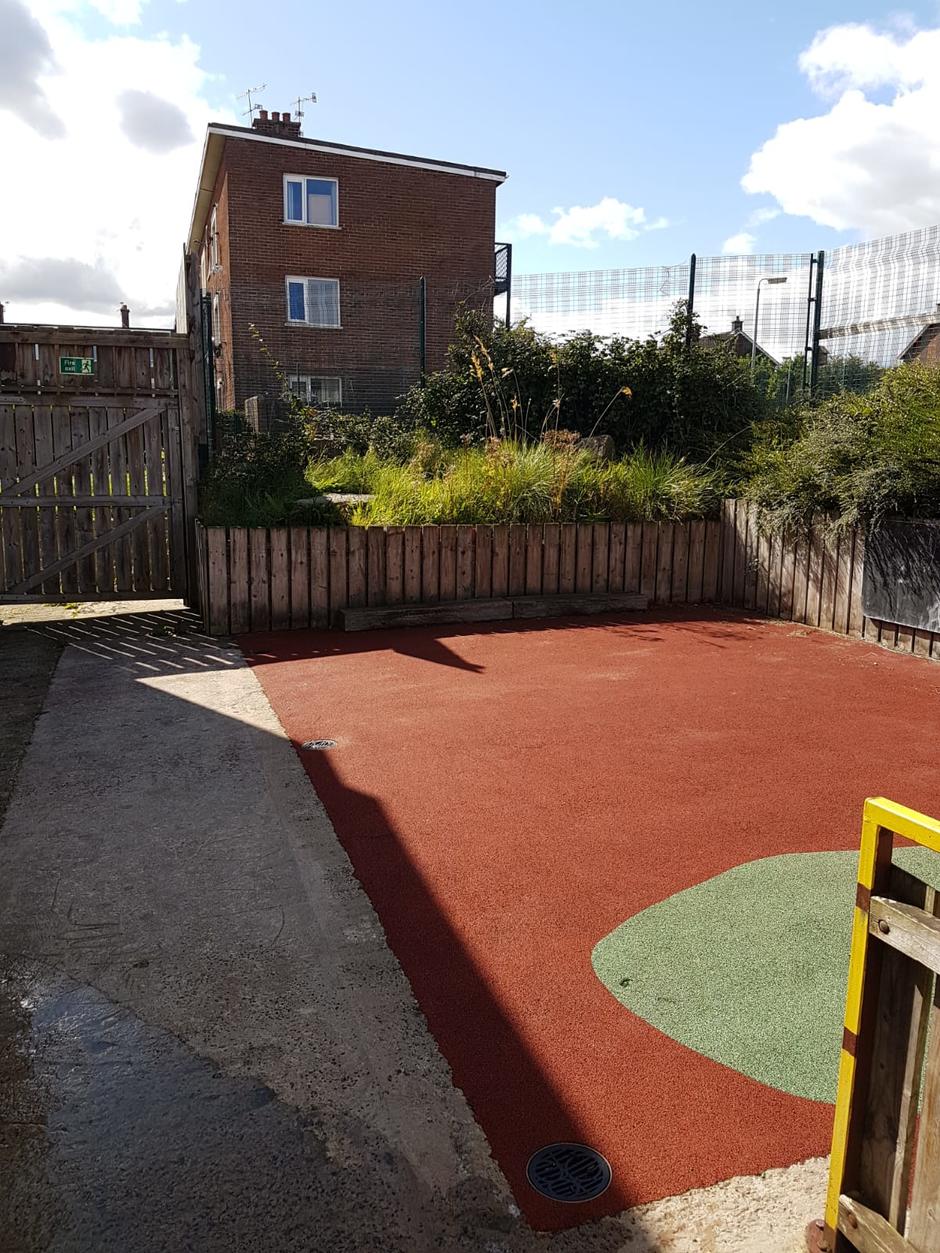 Outdoor play area for the children of Alphabeth
Outdoor play area for the children of Alphabeth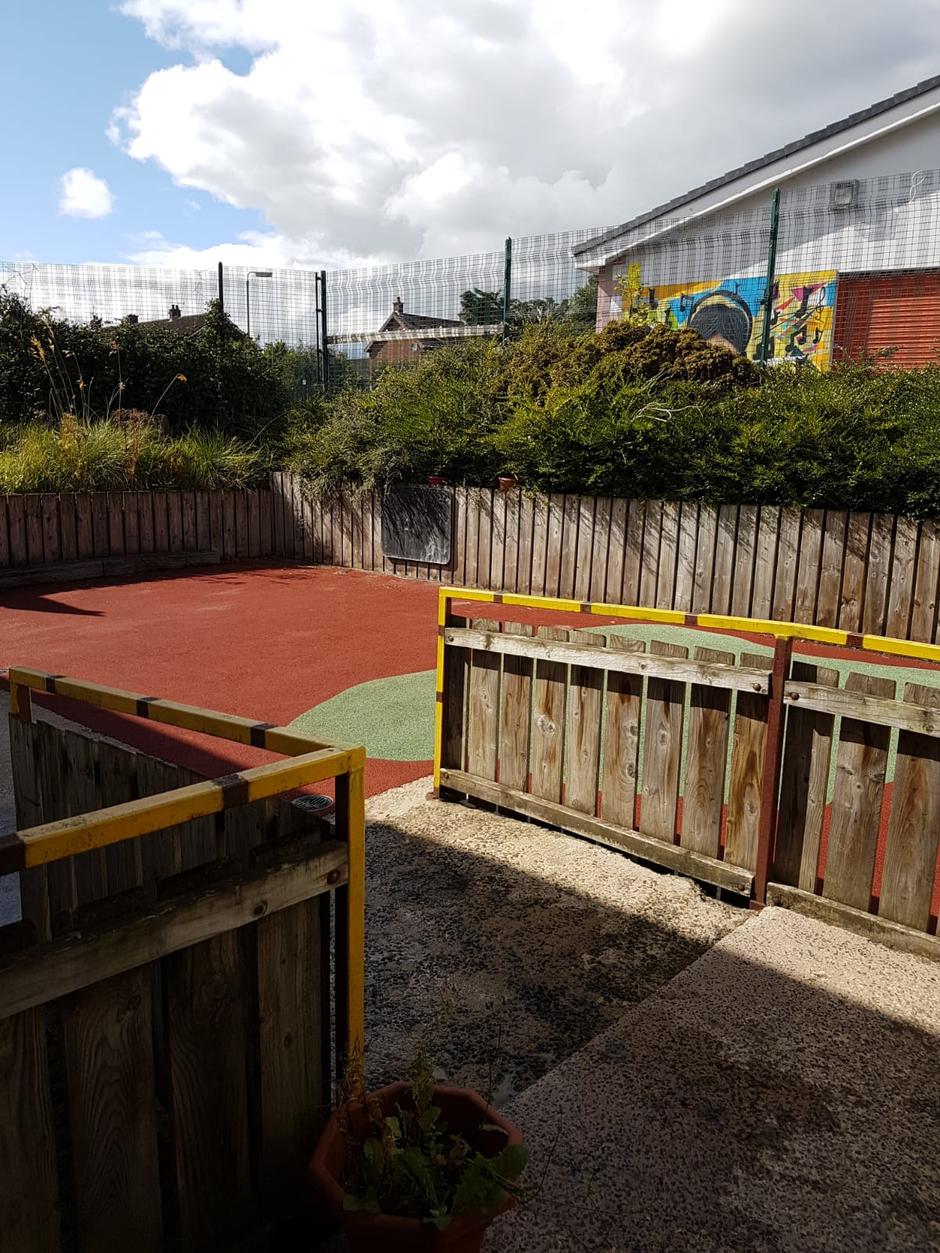 Outdoor facilities to enrich outdoor play
Outdoor facilities to enrich outdoor play