The latest edition of Veolia's Planet magazine looks at how we can preserve our water resources in the face of increasing uncertainty.
Preserving water resources during these uncertain times remains challenging. Water is a complex subject with multiple aspects, something that the various articles, insights and interviews in this issue Planet Magazine attempts to shed light on. 
At a time when the fragility of our planet has never been more evident, Veolia continues to provide solutions that are ever more responsive and modular. Our objective is to meet the new needs of our industrial and municipal clients, all of whom are anxious to avoid disruption to production or services while also saving energy.
Xavier Leflaive, Principal Administrator, OECD Environment Directorate and Jean-François Nogrette, Chairman, Veolia Water Technologies discuss the challenges and opportunities.
In response to the increasing environmental challenges we face, Veolia has the solutions to guarantee tomorrow's water services.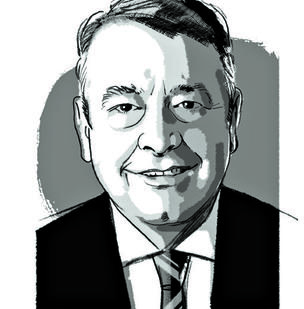 The scale of the environmental emergency means that working for transition is simply not enough; we have to tackle it head-on, radically altering our economic models and behaviours.