Sinéad Patton, Chief Financial & Commercial Officer, Veolia Ireland and Regional Director, Veolia Northern Ireland, has joined the board of directors of Business in the Community Ireland.
Business in the Community (BITC) Ireland
BITC Ireland is the leading adviser on Sustainability and CSR and a movement for sustainable change in business. BITC Ireland inspires and enables businesses to bring about a sustainable, low carbon economy and a more inclusive society where everyone thrives. 
Sinéad joins a dynamic, voluntary board which is chaired by Ronan Murphy, a former Senior Partner in PWC. The board provides expert advice and guidance to Tomás Sercovich and the team at BITC Ireland.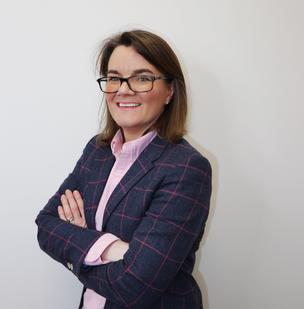 I am delighted to join the board of BITC Ireland. Through initiatives such as the Low Carbon Pledge and the Inclusive Workplace Pledge, BITC Ireland has led the way in helping Irish businesses to change in a sustainable way. I look forward to helping to continue with that journey